Model NO.: PLM-QG355CNC
Horizontal Band Sawing Machine Type: Single Column
Track: Linear
Automatic Grade: Automatic
Certification: TUV
Cutting Direction: 90 Degree
Hollow Square Steel: 100mm*90mm
Solid Rectangular Steel: 100mm*90mm
Solid Square Steel: 700mm
Boundary Dimension: Optional
Trademark: Premiumjx
Specification: hydraumatic, servo
HS Code: 8462219000
Type: Circular Sawing Machine
Saw Feed Direction: Vertical
Controlling Mode: CNC
Precision: Normal Precision
Condition: New
Hollow Pipe: 100mm
Hollow Rectangular Pipe: 100mm*90mm
Solid Shafting: 70mm
Blade Diameter: 3555mm
Total Weight: Around 200kg
Transport Package: Film or Large Wooden Box
Origin: China
PLM-QG355NC Semi-automatic pipe cutting machine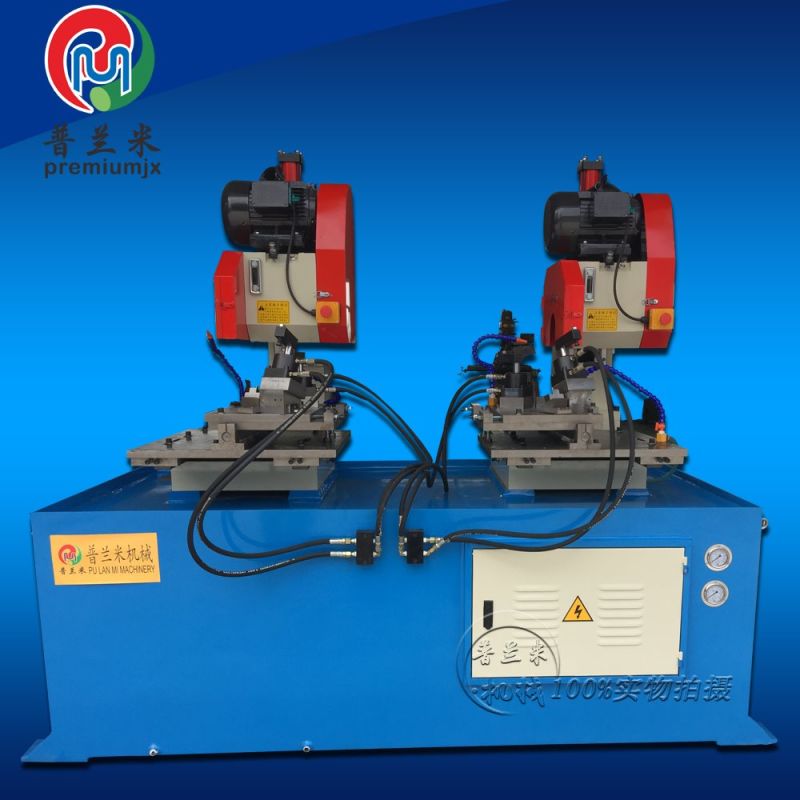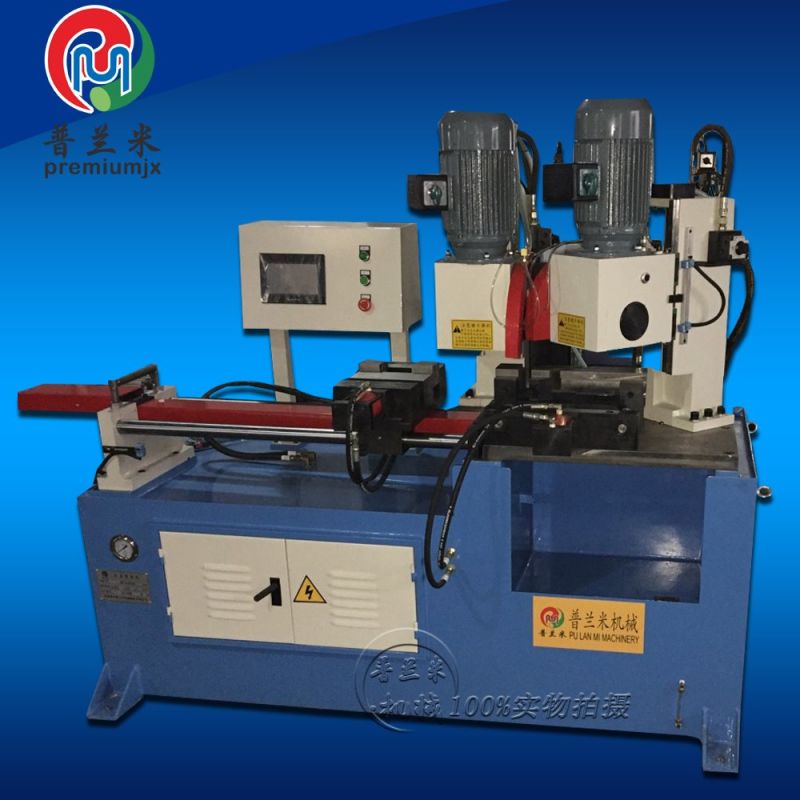 Machine purpose overview:

1.No raw edge, no dust

Lower noise, poor pollution. bilateral clamp makes the workpiece stable further acquire smooth section.

2.Accuracy, fast, bright and clean

Circular saw keeps higher speed and accuracy than the effect from band saw and bow saw. meanwhile section can be bright and clean with no heat that much saves the next step working.

3.Beveling or milling flutes

Nose control the beveling or milling flutes. precise cutting angle can make the pipe section perfect.

4.cooling

circulating cooling water system contains big oil tank which can make sure saw blades long lifetime and objects section smooth.

Adapted material:

steel pipe, stainless steel, copper pipe, aluminum pipe;

Recommended application industry:

automobile fittings ( oil pipe for brake, muffler, seats), motorcycle, healthy equipment, air-conditioning, bicycle,steel furniture, sanitary wares and so on.

Machine feature:

This machine can be operated simple and clear by touch screen.

This machine equips pneumatic system and complies with environmental protection with high stability and cost -efficient.

product introduction: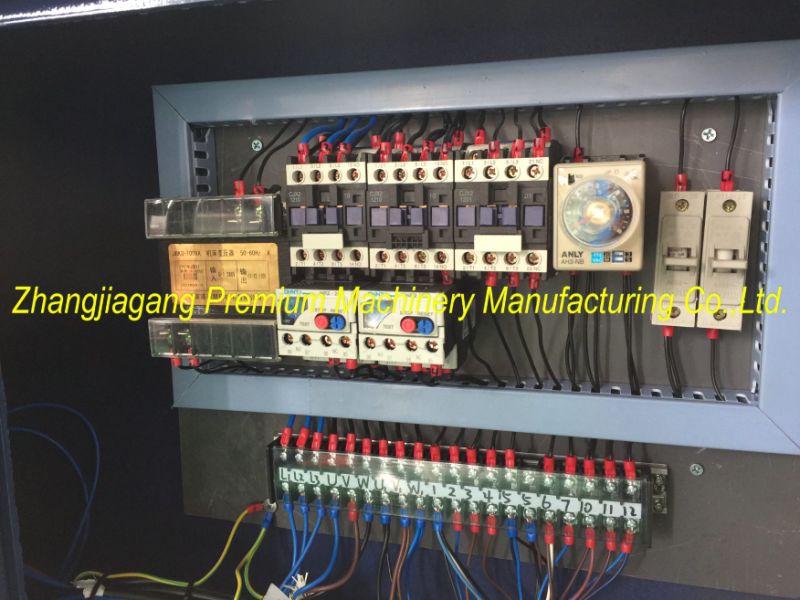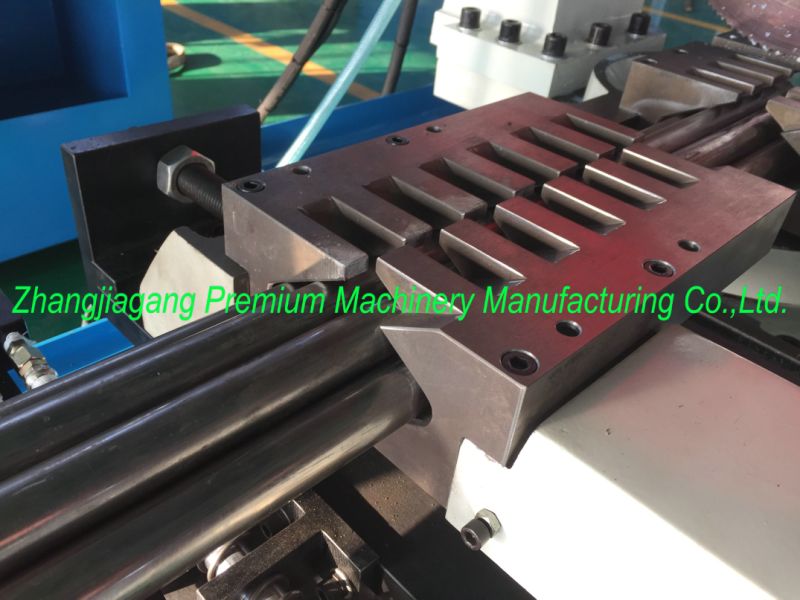 detailed description:parameter
Machine model
PLM-QG355NC Series
Cutting direction
90 degree
45 degree
Hollow pipe
100
100
Hollow square steel
100×100
100×100
Hollow rectangular pipe
100×90
100×90
Solid rectangular steel
100×90
100×90
Solid shafting
70
70
Solid square steel
70
70
training service:Zhangjiagang Premium Machinery Manufacturing Co., Ltd.

supplies training service for buyer without any charges before shipment, and supply second training on site if necessary when seller's technicians install&adjust the machine.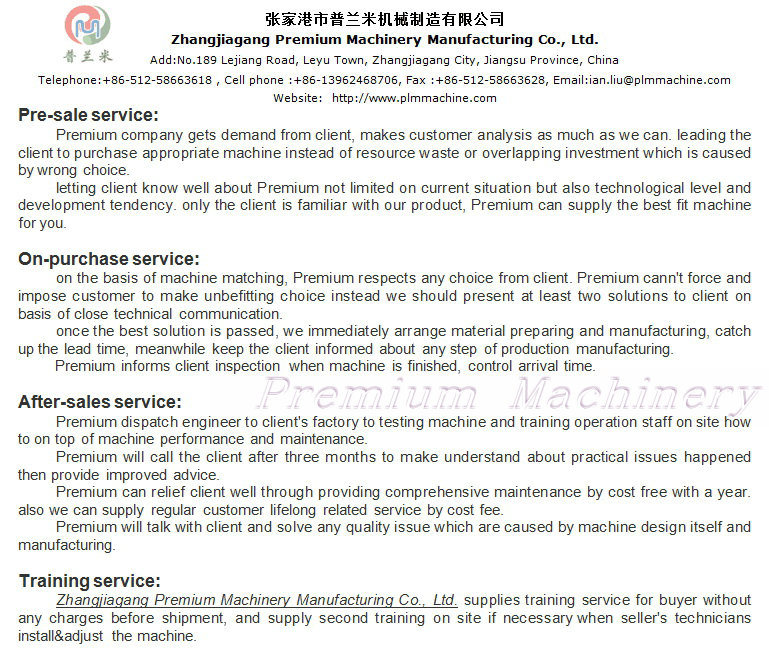 SMT nozzles are used to pick up components from component feeders and placing the components to PCB board after solder paste printing process. These nozzles are used by high speed pick and place and flexible component mounter machines. We are offering all types of SMT nozzles for almost All brands and models of SMT machines. We also provide OEM nozzles for special components aside from standard SMT nozzles. We distribute original and high copy units SMT nozzles.

SMT Nozzle,SMT Panasonic Nozzle,SMT LED Nozzle,Original SMT Nozzle,Nozzle For Smt,Smt Nozzle Price,Smt Nozzle Holder

ShenZhen KDW Electronics Co.,Ltd , https://www.smtsplicetape.com