Model NO.: CG150

Certification: CCC, ISO9001:2000

Main Market: Africa

Trademark: YOG

Transport Package: Yog Box

Specification: CCC SGS CIQ

Origin: China

HS Code: 871410

This part is processed with ZL 107 high quality alloyed aluminum (Mg content: 0.3~0.5%) through import data handling center (CNC). After special heat treatment, the difference between inner hardness and exterior hardness is<=10 HRF.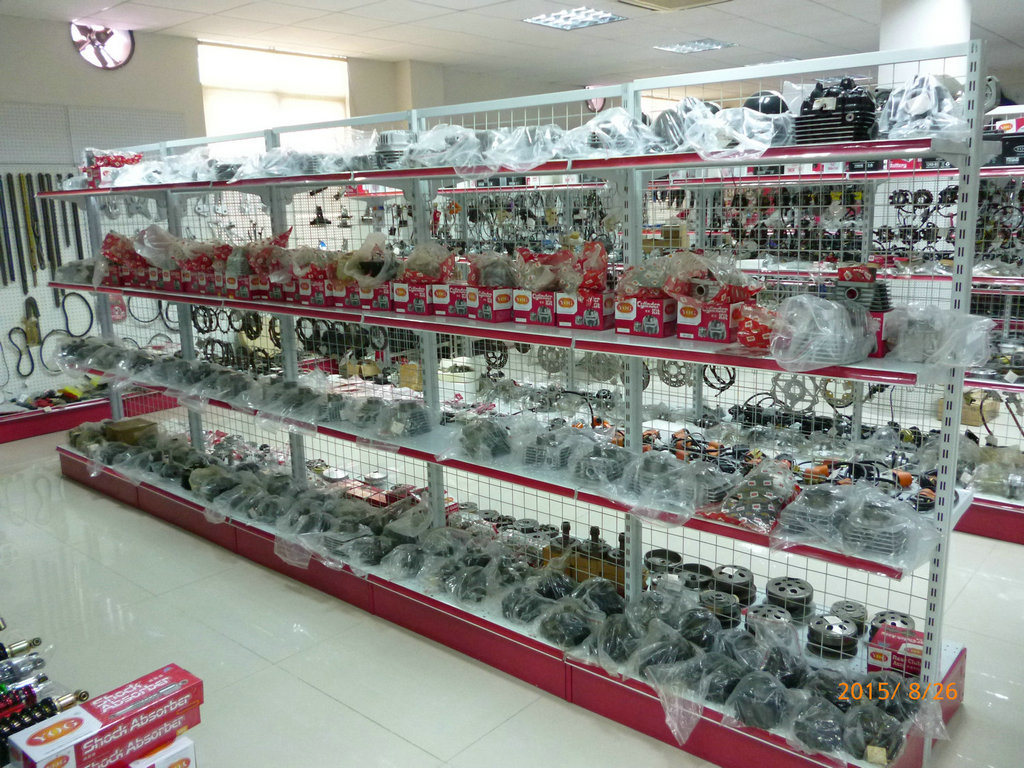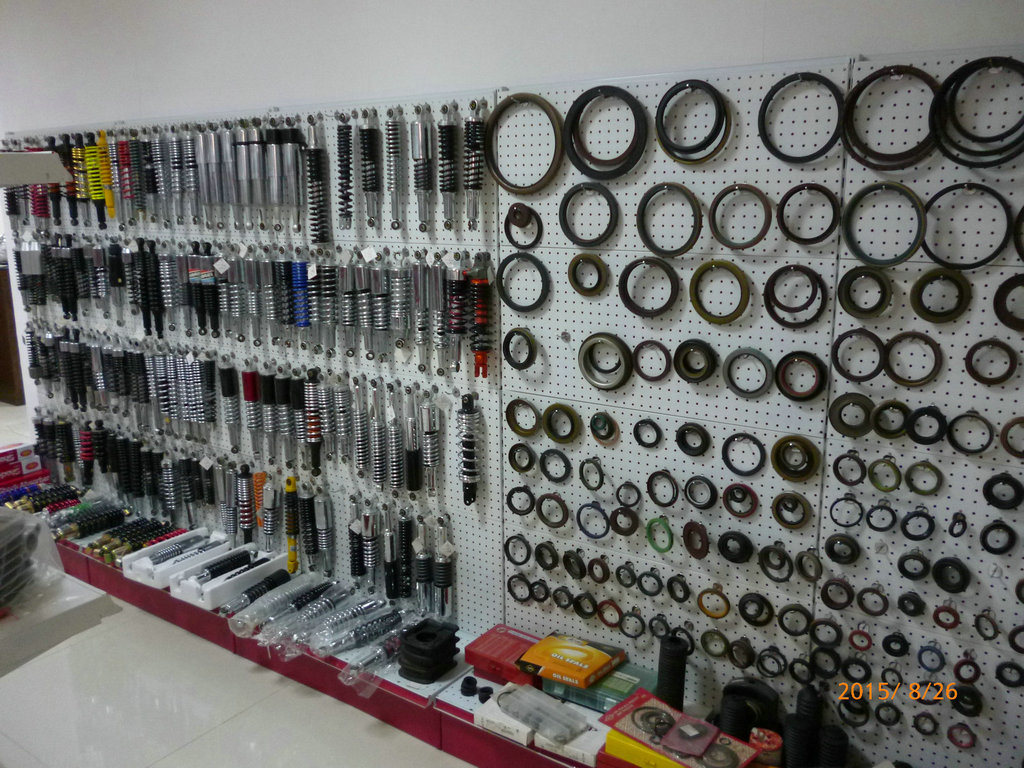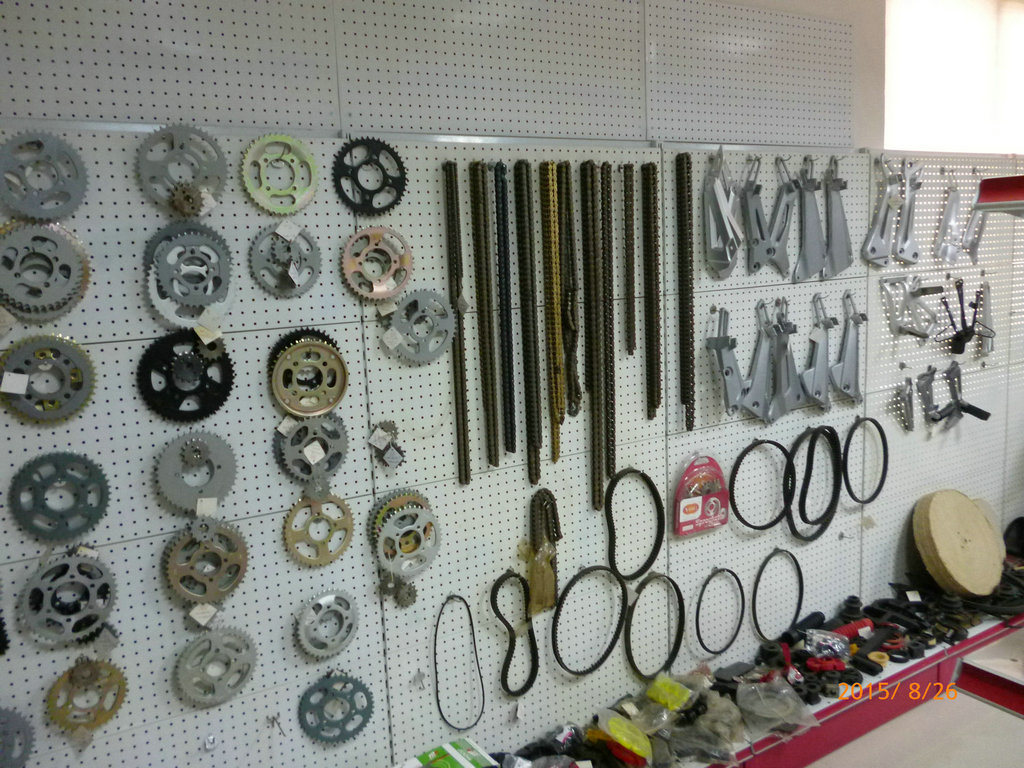 FULL RANGE MODELS:

BAJAJ:

BAJAJ BOXER CT100,BAJAJ BOXER BM100,BAJAJ BOXER BM150,BAJAJ PULSAR135,BAJAJ PULSAR150,BAJAJ PULSAR180,BAJAJ PULSAR200,BAJAJ PULSAR220,BAJAJ DISCOVER125,BAJAJ DISCOVER135,BAJAJ XCD125,BAJAJ 2T 3W,BAJAJ 4T 3W,BAJAJ TORIO 4S

 

TVS:

TVS STAR, TVS STAR LX, TVS STAR CITY, TVS MAX, TVS SPORT

 

 

CG125, CG150, CG200, BIZ125, WAVE110, CGL125, TITAN, CG150 FAN, CARGO, BROS, JH70

 

SUZUKI:

AX100, GN125, GN125H, EN125, AN125

 

YAMAHA:

YBR125, BWS125, YB100, CRYPTON, JOG50

 

ITALIKA:

AT110, FT110, FT125, FT150, WS150, CS125, DS150, FT180, WS175, ST70, ST90, DM150, DM200

 

AKT MOTOS:

AKT110,AK125,AKT125,AKT125 MKD,AKT125 TT,AKT EVO

 

KEEWAY:

HORSE125, OWEN125, ARSEN150, OUTLOOK150, TX200

 

CHINESE MODEL:

LIFAN, LONCIN, ZONGSHEN, KYNGO, KYMCO, TAYO, HAOJUE, HAOJIN, SANYA, JIALING, SHINERAY

COMPANY INFORMATION:

YOG Automobile Parts Co.,Ltd. is one of the earliest and most famous companies, which is specialized in manufacturing and selling parts of motorcycles. Our products are in great variety, and we have got the intellectual property rights in the trademark YOG,which is well-known all over the nation and even the world.

 

 

 

WHY HAVE TO CHOOSE YOG:

1.MORE THAN 22 YEARS EXPERIENCE IN MOTORCYCLE SPARE PARTS;

2.GOOD AND STABLE QUALITY;

3.STRICT QUALITY CONTROL SYSTEM;

4.COMPETITIVE PRICES;

5.PROFESSIONAL SELLS TEAM;

6.NICE PACKING;

7.EXCELLENT AFTER-SELLS SERVICE;

8.SHORT PRODUCTION TIME.

 

 

PACKAGE:

1.YOG

2. CUSTOMERS' COLOR BOXES PACKING

3.NEUTRAL PACKING

 

 

COMPANY LOCATION:

FOSHAN CHINA.

MAIN MARKET:

SOUTH AMERICA, LATIN AMERICA, AFRICA, MIDDLE EAST AND ASIA.

CONTACT INFORMATION:

Miranda
YOG AUTO MOBILE PARTS CO.,LTDÂ 
Xiongxing Industrial Zone, Nanhai District, Foshan City,China.
ZIP NO. 528244
Web: http://www.gzyog.com 
Tel: 0757-85606982
Fax: 0757-85606979
Mob :Â +86-15102045279

Portable Conveyor Belt,Portable Sand Conveyor,Portable Grain Belt Conveyor,Portable Grain Conveyor

Xinxiang Zhenying Mechanical Equipment Co., Ltd , https://www.zhenyinggroup.com