Model NO.: ZDMJ-10

Grinding Machine Type: Barrel Polishing Machine

Grinding Method: Wet Grind

Certification: SGS

Condition: New

Min. Heads Quantity: 8 Heads

Processing Material: Granite and Marble

Guarantee: 1 Year

Max. Heads Quantity: 25 Heads

Trademark: Eaststar

Transport Package: 2*40 Op Container/Set

Specification: from 8-25 heads

Origin: Quanzhou, China

HS Code: 846420

Eaststar automatic polishing line

for marble and granite with same layout as Italy , adopt whole-girder structure,; polishing head center distance:500; polishing head: Ø475, 20*15Kw;

Speed :670L/min;

Belt: 3Kw;

Adopt Italy gear box;

Stepless speed regulating: 0-3.5m/min;

Water consumption: 670L/min;

The ahead 16 polishing head use recycle water, the last 6 polishing head use tap-water;

PLC control.

 
| | | | | | |
| --- | --- | --- | --- | --- | --- |
| item | unit | ZDMJ-10 | ZDMJ-12 | ZDMJ-16 | ZDMJ-20 |
| working width | mm | 300-2100 | 300-2100 | 300-2100 | 300-2100 |
| Â working thickness | mm | 10-50 | 10-60 | 10-60 | 10-60 |
| slab infeeding speed | m | 0-3.0 | 0-3.0 | 0-3.0 | 0-3.0 |
| polishing head power | kw | 7.5 | 7.5 | 7.5 | 7.5 |
| main motor power | kw | 75 | 95 | 125 | 150 |
| water comsumption | m³ /h | 8.5 | 9 | 10 | 15 |
| overall dimensions(L*W*H) | mm | 6950*2300*2600 | 7710*2300*2600 | 9230*2300*2600 | 10750*2300*2600 |
Seven features of the new type polishing machine.
high stability and abrasion resistant: The quality standards of principal axis has been improved and they are now longer and thicker than before,which greatly improved  the working stabillity and abrasion effeciency of polishing machine as well as using life.
Balance improved and attriton reduced:the newer polishing machine applies principle axises and electric motors as a vertical structure instead of traditional horizontal structure, therefore a more balance performance will be realized. such vertical structure can reduce the principal axis attriton in the process of polishing.
Full oil infusion and better protection of centre shaft:the newer polishing machine takes the method of full oil infusion so that it can reduce attrition caused by insufficient oil and better protect centre shaft.
Newly added locating device and free adjustment:the newer polishing machine adds a new locating device, therefore the descending distance of centre shaft can adjust freely, which greatly reduce the attrition of belt conveyor.
Converted gears and longer working life:we converted the transmission gears of beam track as thicker and wider than before, so that attriton effeciency will be improved and working life will be prolonged.
Key parts apply special durable materials:all important working machine parts of the newer polishing machine apply special durable materials, which greatly reduce attriton and prolong working life.
Heavier weight of beam track and pretty appearance: the newer polishing machine makes the beam track more heavier in weight for over 2 tons than before. And it also applies 304 stainless steel materials for the appearance design, which makes the appearance more beautiful and higer attrition effeciency.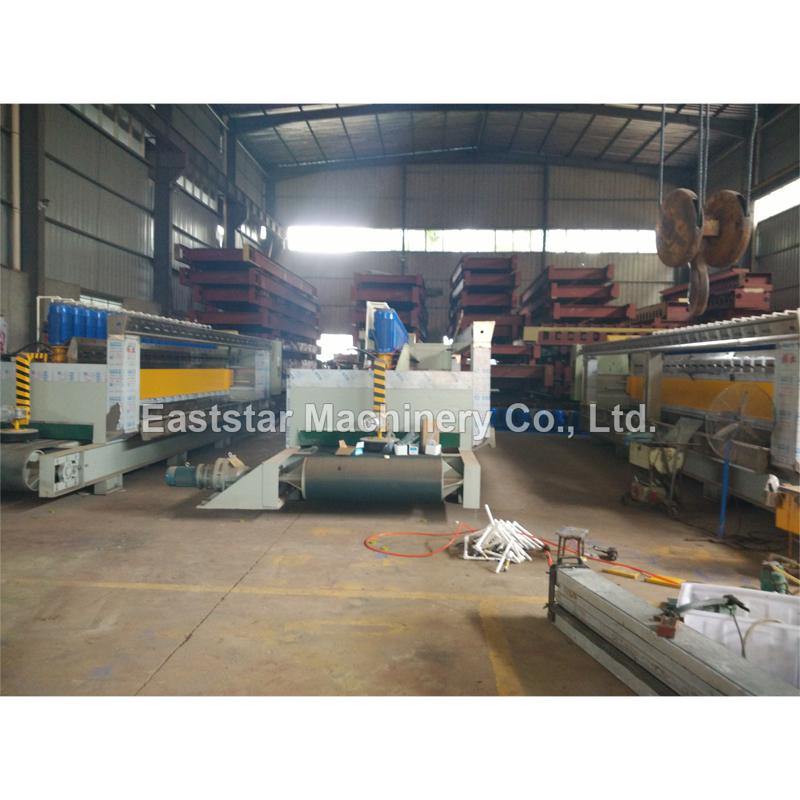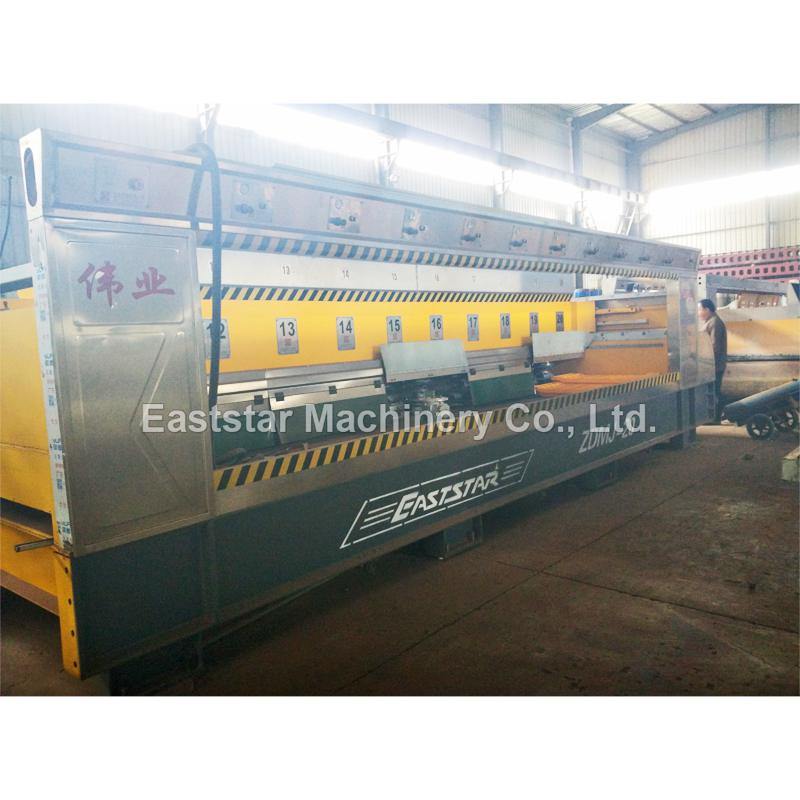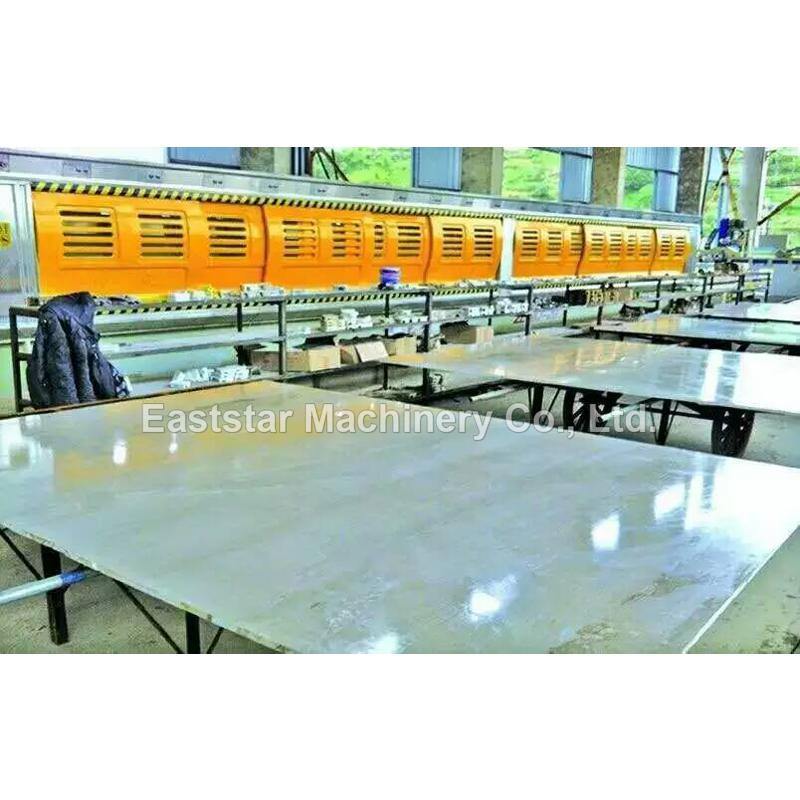 Lift plateform can be different types, aerial work platform, Scissor Lift, manual lift plateform, etc. Weihua is a leading lifting equipment manufacturer in China and provide all kinds of hoisting and mateiral handling soulutions.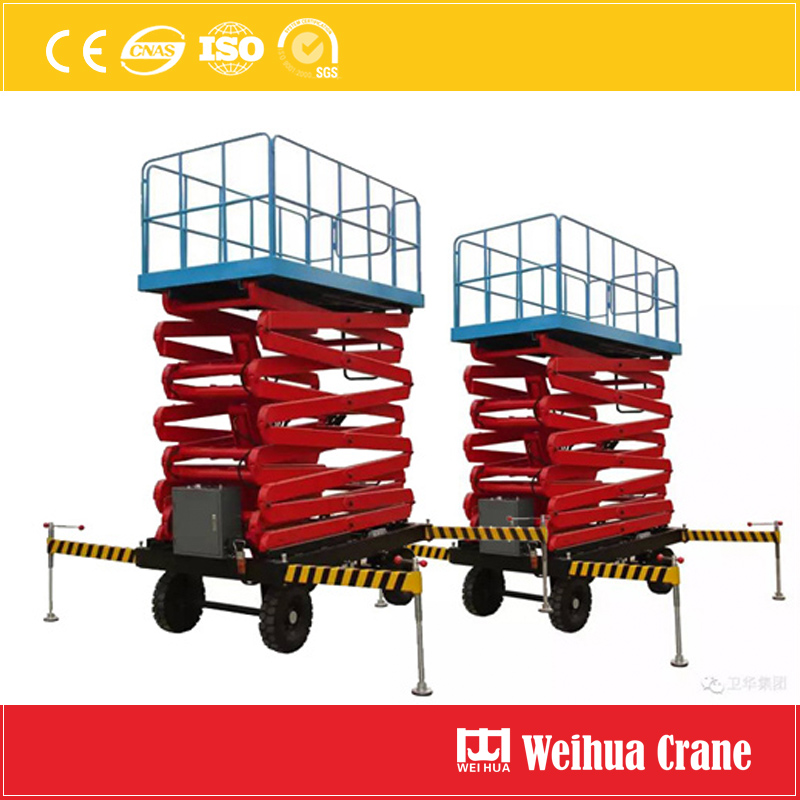 The most commonly seen Lift Platform is the scissor lift. Scissor Lift Platform is a kind of multifunctional aerial working lift platform fitted on fixed bases and movable bases i.e. rubber tire vehicle. We have various types of lifting platforms with features of light weight, big capacity, self-propelled, electric starting, self-supported, large working range and simple operation, which can carry out 360 degree aerial work crossing obstacles. Each type of lifting platform can be equipped with an outreach support which can extend 800mm to 1000mm.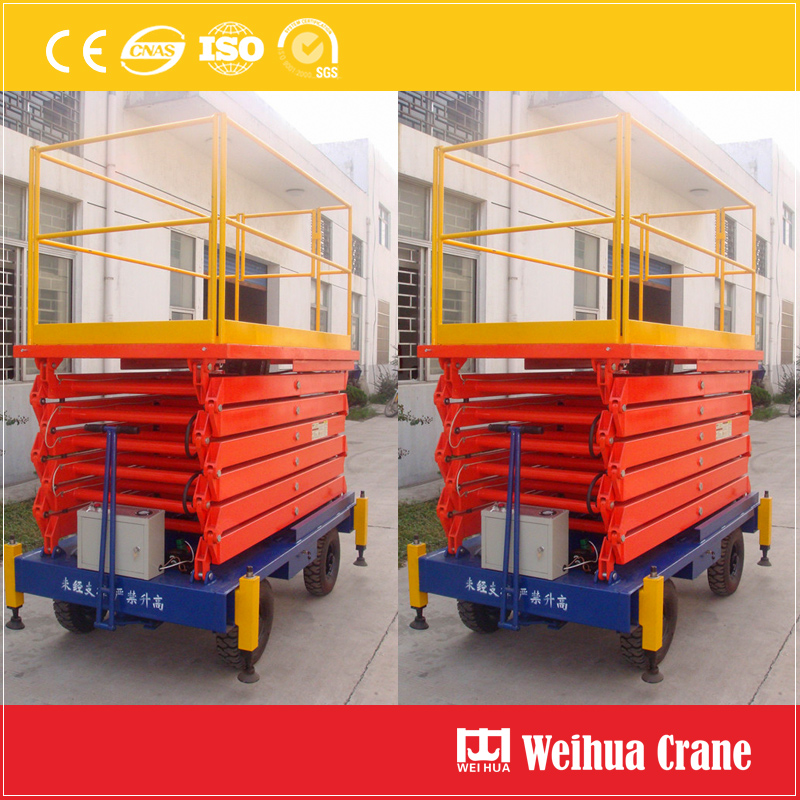 Power supply: AC 380V or AC/DC 220V or other

Drive: engine power, manual power, manual / electric dual-use.




Weihua is a China leading lifting equipment manufacturer with 31 years experience. You can find our products all over China, also in 110 countries such as the UK, Russia, USA, Thailand, Ukraine, Egypt, Mexico, Pakistan, Malaysia, etc. We have confidence to provide you with the right products and professional solutions. Just let us know your needs.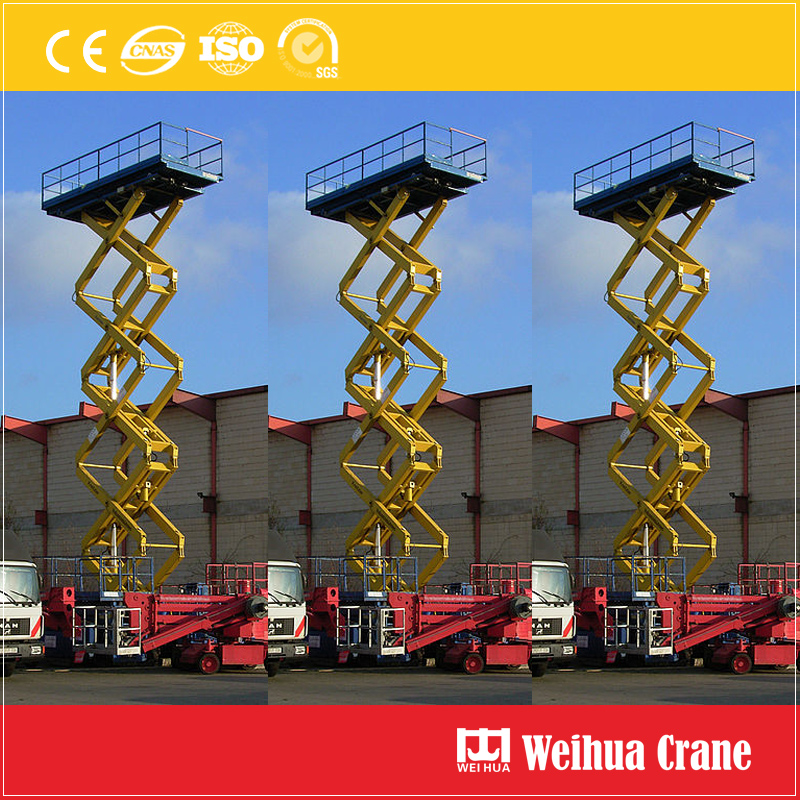 Lift Platform

Platform Lift,Scissor Lift Platform,Vertical Platform Lift,Rubber Tire Scissor Lift

Henan Weihua Heavy Machinery Co., Ltd. , https://www.weihuacranefactory.com