According to the data, Europe currently accounts for more than 50% of the global total ground crane market. In contrast, due to the extremely stringent standard certification in Europe, China's construction machinery manufacturing industry is discouraged. How to develop high-tech all-terrain cranes and enter the international high-end market such as Europe is another major challenge to China's high-end equipment innovation research and development capabilities and design level. It is the highest embodiment of demonstrating the technological innovation advantages and comprehensive competitiveness of enterprises. A strong testimony to the transformation of manufacturing powers into manufacturing powerhouses.

On the beautiful Caribbean Sea, there is such an island country called "the land of forest water" - Jamaica, which is also known as a strong track and field power. Here, the XCA60_E journey is full, domineering, and contribute to this passionate country.


With the first all-terrain XCA220 landing in Jamaica, XCA60_E served as the second all-terrain crane "Swords to the Sky" to help local highway construction.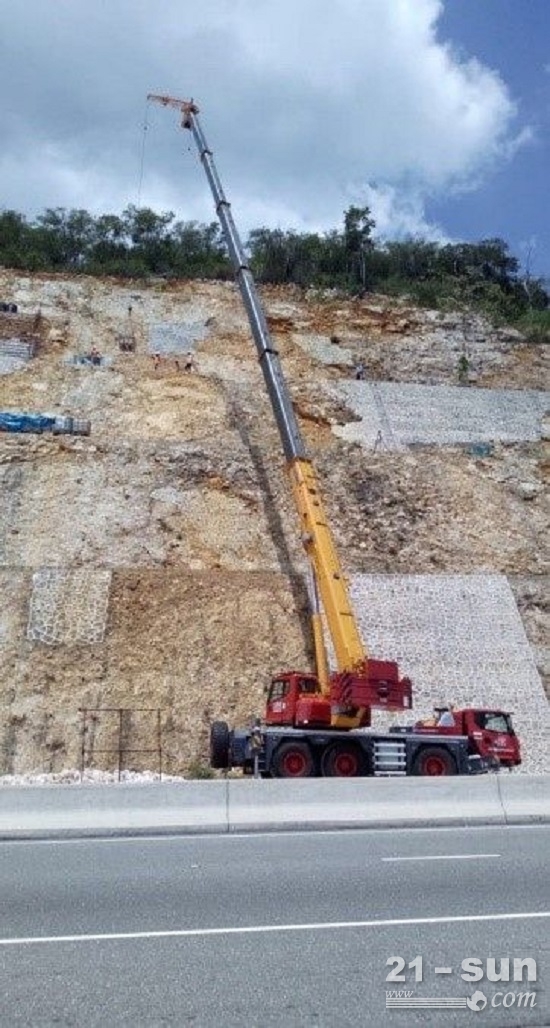 Just back from the highway, XCA60_E has been rushing to the J Wray & Nephew Distillery, a 200-year-old famous rum winery in Jamaica, using its short, muscular body to install fermented cans in tight spaces.

What is the name of XCA60_E? Because it is positioned in the global model, mainly for the European market research and development design, based on the G technology platform, using 10 new key technologies, carefully crafted a new generation of three-axis extreme all-terrain cranes.

01 super narrow space operation ability

Innovative research and development of compact machine layout technology, so that the length of the whole machine <12m, the machine lightweight, compact to reach the international advanced level, performance leading international high-end manufacturing more than 15%.


02 super off-road capability, leading through the sex industry

The world's first large-load single-arm independent suspension technology, the left and right wheels move alone, adaptive road conditions, off-road performance increased by 47%, high-speed cornering control performance increased by 15%.


The low-speed and high-torque transmission system enables the maximum climbing capacity to reach 70%, reaching the international leading level.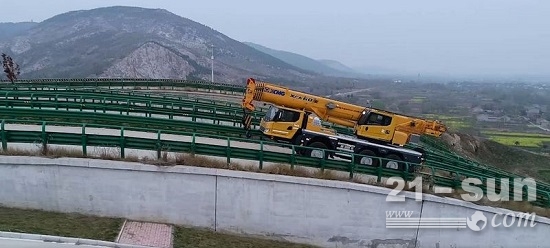 03 hoisting driving work, more flexible and convenient

The first control room control chassis driving technology: in the control room can complete the vehicle's outrigger operation, hoisting low-speed driving function, greatly improving the work efficiency and lifting weight convenience, improving one person and one machine working ability.


04 "Internet +" intelligent control technology

The world's first Internet + mobile terminal control technology: mobile phones, PAD mobile terminal equipment, intelligent control of more than 20 complex movements of cranes, monitoring vehicle status, setting working conditions, automatic construction.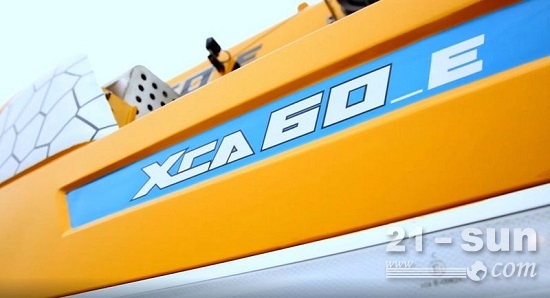 Xugong adheres to the global high-end market breakthrough target and aims to develop high-end products for the high-end market. Adapting to local users and market demand, the crane products tailored for each overseas market are the biggest advantages of XCMG cranes. XCA60_E is a product developed for the typical urban construction of the European market for the characteristics of typical working conditions such as high performance and narrow areas and the characteristics of users for low operating costs. (This article is from Xugong Heavy)

Related News: Construction Machinery Crane Xugong




Shrink packing machine applications

Widely used in packaging such as glass bottles, plastic foam, paper boxes, toys, electronics, electrical appliances, stationery, books, music, hardware tools, daily necessities, medicine, cosmetics, beverage, fruit, label items s. The heat wrapped products would be much better good looking and more attractive, and good for displaying. Besides it `s moisture proof, dust free, also it enable prevent pollution, and protect the goods from external shocks, especially for fragile goods. In addition, can reduce product are demolished, and the possibility of theft.




Shrink packing machine features

1. Using roller conveyor, roller outsourcing high temperature silicone tube, can freely rotate each, or you can use Teflon or stainless steel mesh conveyor belt conveyor.

2. There is uniform temperature inside the furnace, applicable to shrink PE, PVC, POF shrink film and other various materials.

3. The furnace insulation liner to form a hot air circulation, for different packaging materials packaging needs, adjust the speed of the conveyor belt in order to achieve optimal contraction effect.

4. Have hot air rational allocation, low power capability and ideal even shrink effect.

5. Stainless steel pipe flow conveying (high temperature casing (coat)), to prevent the film sticky, allows the machine more durable.

6. mported motor and available speed control system allows long time continuous packing.

7. Within 0-300 degree range, the temperature adjust freely.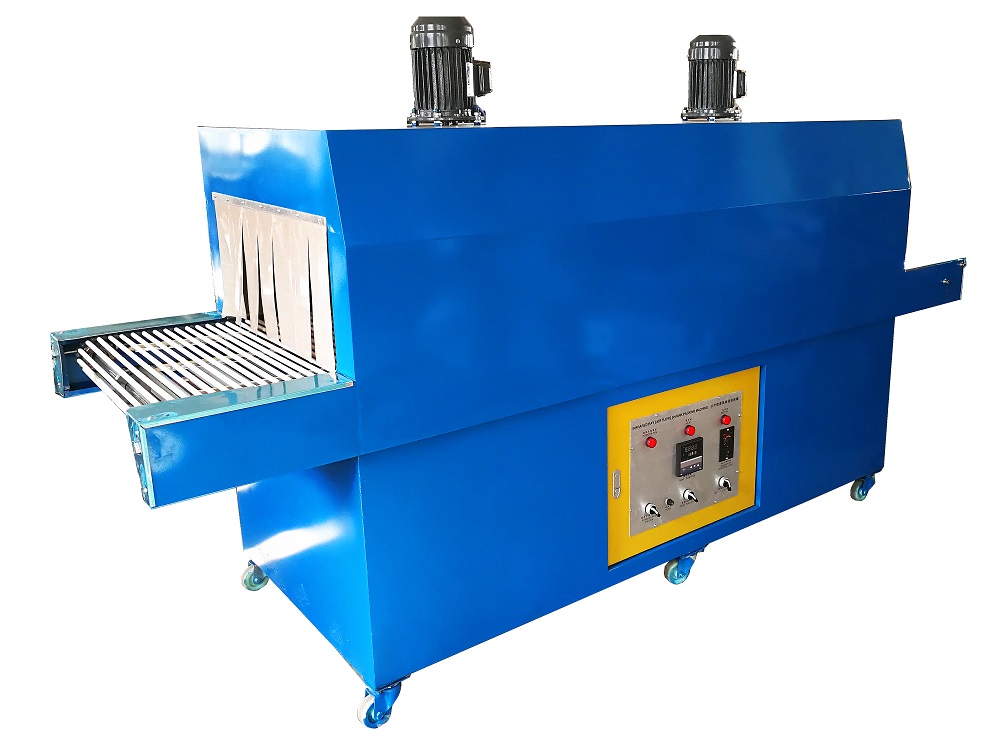 Shrink Packing Machine

Shrink Packing Machine,Shrink Machine,Shrink Wrap Machine,Automatic Shrink Wrapping Machine

ShenZhen Hengxing Machinery Factory , http://www.szchxjx.com