With the continuous deepening of life science research, the demand for artificial climate chambers is increasing. This type of professional control equipment that can accurately simulate different environmental conditions has been widely used in many fields such as seed germination and seedling propagation tests. Development provides convenience. Zhejiang Topsun Yunnong is a company that specializes in R&D, production and sales of artificial climate chambers. The units that we cooperate with include health and epidemic prevention, environmental protection, agriculture, forestry, animal husbandry, and other research institutes as well as universities, seed companies, etc. for better service. For users, here are the tips we have edited about buying artificial climate boxes.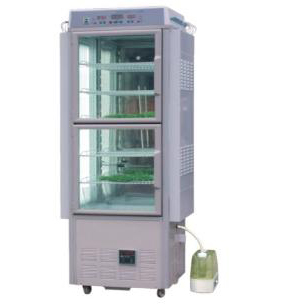 1, about the product
Topop Yunnong Artificial Climate Box is an independent product developed and produced by itself. It has direct sales at factory price, favorable price, and high cost performance. Currently, it has successful application cases all over the country and can be visited by the company headquarters or production base.

2, about the purchase
Artificial climate chambers are mainly used in research institutes, universities and laboratories, and have a strong timeliness. Therefore, before purchasing this product, users must confirm with our staff the model, purpose, etc. of the product and then purchase it to avoid buying. Wrong influence your use.

3, on the transport
The transportation of artificial weather boxes belongs to the transportation of large items. Please consult our staff in detail for transportation costs, transportation methods, and transportation times.

4, on the invoice
In the artificial climate box purchased by this company, formal invoices can be issued. For details, please contact our staff.

4, about after sales
The company has a special after-sales department, after-sales service is perfect, to solve problems in a timely manner, to buy our company's artificial climate box products, not only the quality of the product is guaranteed, stable performance, high precision, and after-sales worry, no longer need to be equipment The after-sales problem ran off the leg and said it was dry.

The above are our tips on the purchase of artificial climate box, more detailed content, such as the product picture model, etc., can be classified into the website artificial climate box classification view, understand the product price and other information, you can contact us to obtain the product price list, and we Other related instrument products are also provided, such as light incubators, seed germination boxes, artificial climate rooms, etc. We look forward to your call.

The Yanmar parts is one of the largest diesel engine manufacturer in Japan, other supplier like Kubota, Mitsubishi, Isuzu are also globally known. We have most of TNV, TNE, TNA series parts for Yanmar, like the oil pump, belt tensioner, filter, turbocharger, main bearing, fan and so on. Yanmar engine are also used widely like Kubota and Isuzu, on construction and agriculture machines, generators, marine. For the parts of engine with 3 cylinders and 4 cylinder, that is the greatest strength of us.

We could help to provide samples if you would like the check the quality before placing the offcial order. And some of the parts can be offered with free sample by us. Our team had been dealt with this market for over 10 years, we are reliable and professional and experienced.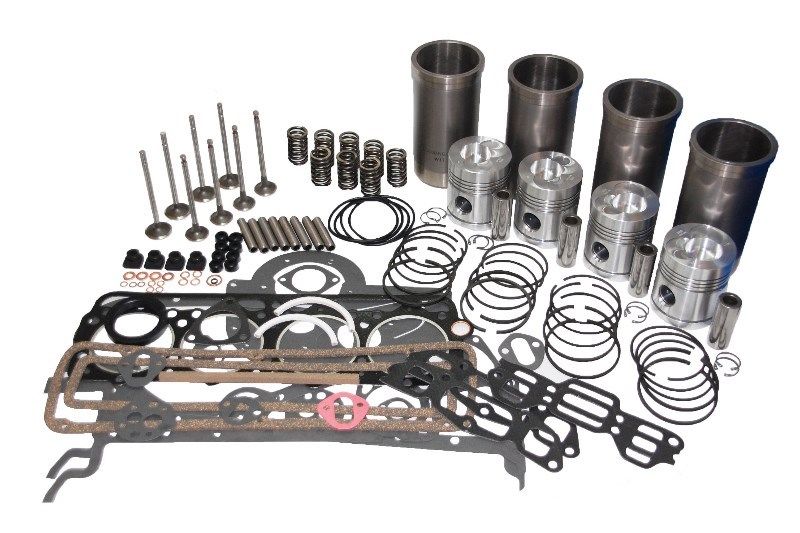 Yanmar Aftermarket Parts,Aftermarket Yanmar Parts,Yanmar Skid Steer Parts,Yanmar Equipment

Hangzhou Holdwell Mechanical&Electrical Co.,LTD , https://www.dieselpart.nl