The importance of milling machines in food processing

Industrial milling is an important component and it is often one of the foundations of industry. There are many industries that require milling, such as food, cement, beneficiation, metallurgy and other industries. If the mill equipment can not be environmentally friendly, then the development of the industry will enter stagnant or even backward development, so dust removal technology Development is also essential.

In recent years, the milling equipment industry is gradually entering the market to occupy the market. In today's society, which advocates emerging technologies and calls for conservation and environmental protection, in the future, the mill industry will move toward environmental protection and large-scale development.

The powder industry in China has become a cross-industry and interdisciplinary industry. The output value of the powder industry in China has accounted for more than half of the total output value of the first and second industries, and it occupies an important position in the national economy. Professor Hu Rongze pointed out that the powder industry has a very important strategic position in the entire national economy because of its extensiveness, cutting-edgeness, and practicality.

Ultra-fine grinding technology has become the mainstream It is reported that ultra-fine grinding technology is a new smashing technology developed to meet the requirements of modern technology. It can process raw materials into micron or even nano-sized powders, which are already in the chemical industry, food, pesticides, and cosmetics. , dyes, coatings, electronics, aerospace and many other fields have been widely used.

Looking at the requirements of modern society's productivity, the overall development trend of China's ultra-fine material pulverization technology is toward the reverse development of low cost, high efficiency, high controllability, good dispersion, and stable quality. It is proposed for all types of ultra-fine pulverizing equipment. Higher technical requirements. With the increase of social needs, equipment is facing a great challenge in terms of performance, product quality, and service life. Therefore, each equipment manufacturer is increasing its own research and development efforts, and constantly improving the equipment in the ultra-fine grinding work. The smashing strength, particle size distribution, grain type crystal form adjustment control technology, in order to achieve more efficient production.

This requires all machinery manufacturers to make targeted improvements to the ultra-fine powder processing equipment, and strive to achieve low energy consumption, high output, and no pollution in the ultra-fine grinding technology in China. Good performance, good dispersion and other unique performance advantages, improve China's ultra-fine grinding equipment competitiveness and share. The mill industry in the future will develop in the following direction. In terms of environmental protection, our country has always been advocating an environment-friendly society, and the industry is as good as it was last year to ban the merger of a number of cement industries, which has greatly reduced China's environmental pollution. As we all know, the food machinery industry is also a high-energy-consuming, high-pollution industry. If we want to develop well, we must take the green environmental protection line.

Large-scale machinery, this is the inevitable trend of the future development of the machinery industry, not only the future, but also the development of the present, 80 years of small-scale mill to the current large 6R mill, and ultra-fine mill, mobile crusher Equipment and so on. To meet the needs of the market and update technology, if an enterprise survives for a long time, it is very important to replace the product. The times are changing, and they will only die if they stay the same.

Mini Excavator is suitable for vegetable greenhouses loose, landscaping of municipal departments,orchard nursery tree digging, concrete pavement broken, sand and stone material mixing and small space construction operations,reducing maintenance and operating costs, improving the degree of mechanization.




mini excavator is small and flexible , easy to operate and transport.(Ordinary farm car can carry on it). Above all , it can work in a small space.




The Mini Excavator machine has the functions of digging, crushing, cleaning, drilling and pushing the soil, and can quickly replace the accessories and the utilization rate is greatly improved.

Main scope:Concrete Grinding machines, Floor Polishing Machines, Road Line Marking Machines, Truck Cranes, Road Rollers, excavators, Concrete leveling machines, Power Trowels and other Construction machinery .




Jining oking tec co.,ltd, established in 2010, is a professional manufacturer engaged in the research, development, production, sale and service of Concrete Grinding machines, Floor Polishing Machines, Road Line Marking Machines, Truck Cranes, Road Rollers, Excavators, Concrete leveling machines, Power Trowels and other Construction machinery .

We are located in Jining city,Shandong province with convenient transportation access. Dedicated to strict quality control and thoughtful customer service, our experienced staff members are always available to discuss your requirements and ensure full customer satisfaction.

In recent years, we have introduced a number of advanced production equipment, and also have an excellent production team and a complete quality assurance system to ensure that each batch of goods is delivered to customers in a timely and high quality.

We also have an excellent management team, experienced technical staffs and professional sales team to solve all problems you encountered before and after sales. In addition, we have obtained I S O 9 0 0 1:2 0 1 5 certificates. Selling well in all cities and provinces around China, our products are also exported to clients in such countries and regions as United States, Europe,Australia, Southeast Asia,Russia,the Middle East,Africa. We also welcome OEM and ODM orders. Whether selecting a current product from our catalog or seeking engineering assistance for your application, you can talk to our customer service center about your sourcing requirements.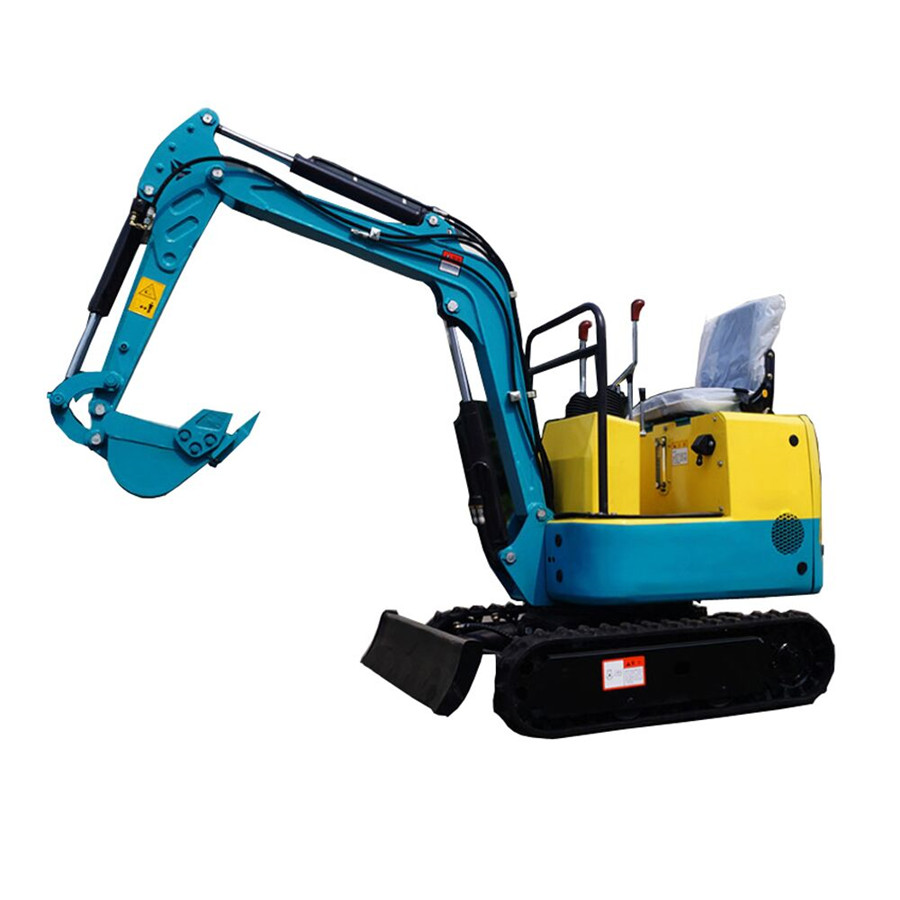 Mini Excavator

Excavators, Crawler excavators,mini excavator,Hydraulic Excavator,mini digger, mini used excavators

Jining Oking Tec Co., Ltd. , http://www.diggerexcavator.com