Project Name: Market Service Platform Construction Project of Henan Fuhua (New County) Progress Stage: Filing Construction Period: August 2011 - May 2013 Major equipment: fire-fighting facilities, security facilities, water supply and drainage facilities, electrical facilities, ventilation facilities, Lighting facilities, cranes.

Project Introduction:

The project is located in the Kangye sub-district of the industrial cluster area of ​​Xinxian County, and the market service platform construction project of Fuhua (New County) in Henan Province. The project will cover 38 acres of land. The total construction area of ​​the project is 18,000 square meters. The main construction contents are on behalf of the storage and transportation warehouse, exhibition and sales warehouse, exhibition service center, market information service center and related ancillary equipment.

The total investment of the project is 30.60 million yuan.

Construction Unit: Henan Fuhua Industrial Co., Ltd. Postal address: Kangxi District, New County Industrial Agglomeration Zip code: 465150
Contact: Liu Enhua Telephone

Related Developments: Tower Crane Infrastructure Project

Hydraulic System Filter Elements

Describe:

Hydraulic filter is used in hydraulic system to remove particles and rubber impurities and ensure the cleanliness of hydraulic system. The technical standard of hydraulic filter has been developed gradually, which is characterized by high filtration precision, and the filtering accuracy evaluation is determined as filtration ratio assessment method, which is closely related to the theory of "pollution balance" in use system.

Classification and applications:

1.Used in high pressure section, medium pressure section, return oil section and oil absorption section.

2.divided into high, middle and low precision grades 2-5um is high precision, 10-15um is medium precision, 15-25um is low precision.

3. In order to compress the size of the finished product and increase the filter area, the filter layer is generally corrugated, the folding height of the hydraulic filter is generally less than 20 degrees, and the pressure difference of the hydraulic filter is generally 0.35-0.4 MPa.However, some special Filter Elements, Required to withstand high pressure difference, the maximum requirement to withstand 32 MPa, or even 42mpa equivalent system pressure.

4.The most commonly used filter materials for hydraulic filter are Glass Fiber Filter Material, synthetic Filter Material, wood pulp filter material, stainless steel filter material, sintered metal mesh filter material and so on.

Testing Standard

(1) Determination of ISO2942 hydraulic Transmission-filter element-structural Integrity.

(2) ISO16889 hydraulic transmission-filter-multiple pass method for determining filtration characteristics.

(3) Determination of ISO3968 hydraulic transmission-filter-pressure drop flow characteristics.

(4) Determination of ISO3724 hydraulic drive-filter-flow fatigue characteristics.

(5) ISO3723 hydraulic transmission-filter element-axial load test method.

(6) ISO2943 hydraulic transmission-filter element-material compatibility verification.

(7) Validation of ISO2941 hydraulic Transmission, filter element and fracture Resistance.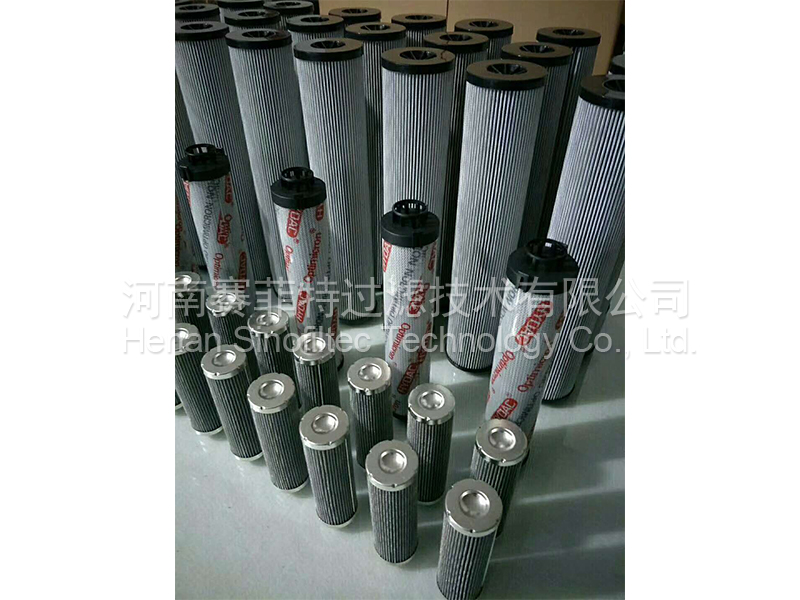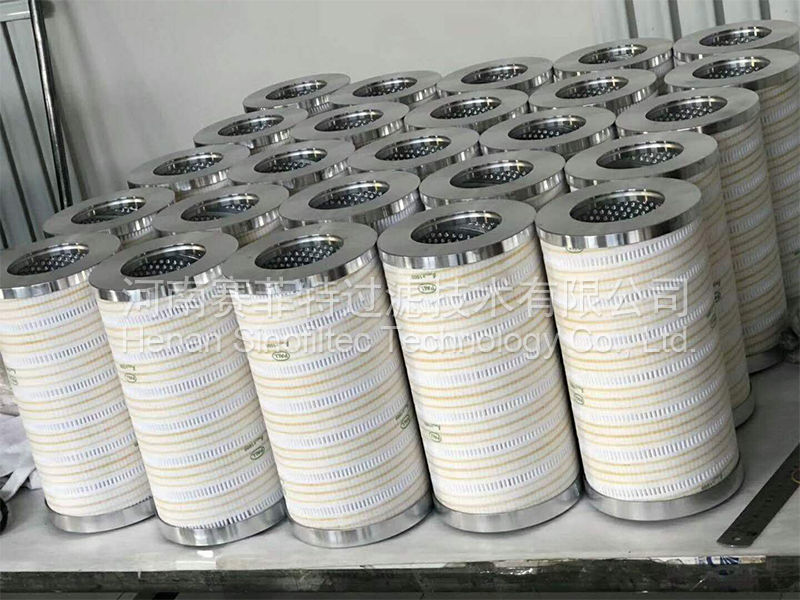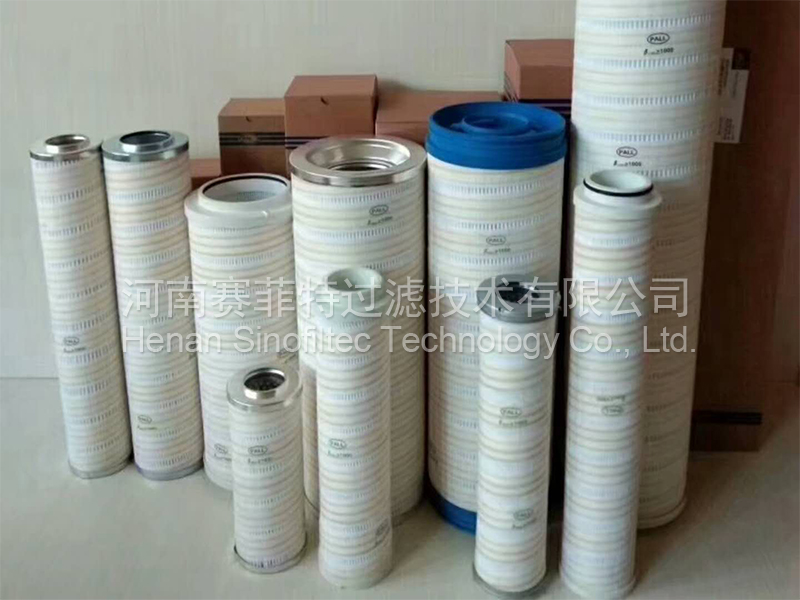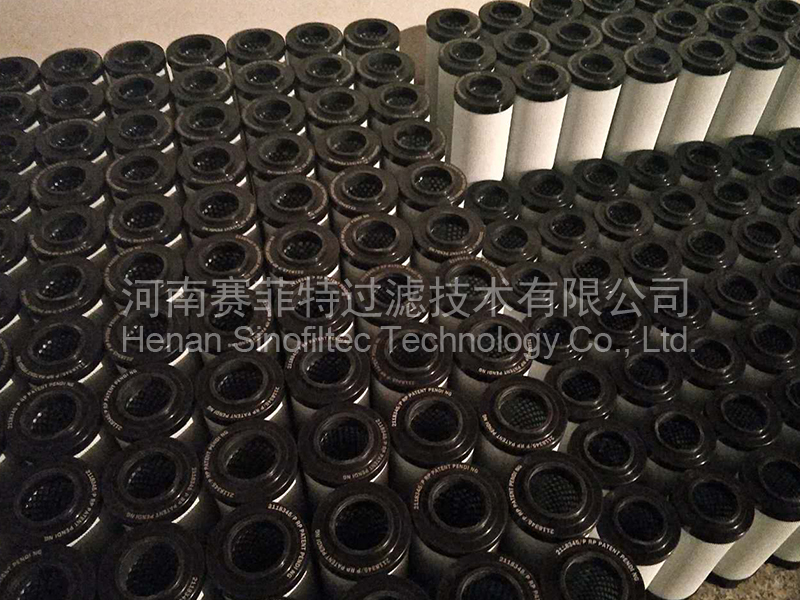 Hydraulic System Filter Elements

Filter Elements,Hydraulic System Filter Elements,Wire Wound Filter Element,Glassfiber Filter Paper

Henan Sinofiltec Technology Co.,Ltd , http://www.sinofiltec.com